FitKit and its parent company, LifeSquared was started in 2010 by Amie Hoff and Beth Wieczorek who are sisters, born and raised in Maryland. Living healthy lifestyles themselves, their goal was to create a company to inspire other people to also live healthy, happy and active lifestyles. FitKit is a women-owned, small business that offers unique wellness tools and resources to influence healthy lifestyle changes in the areas of fitness, nutrition, and overall wellbeing.
The company is making its mark in the employee wellness space with a mission to support internal wellness program efforts, offering affordable wellness kits, resources and services for the body and mind. The FitKit product line continues to expand in response to the needs of of an ever-growing employee wellness space.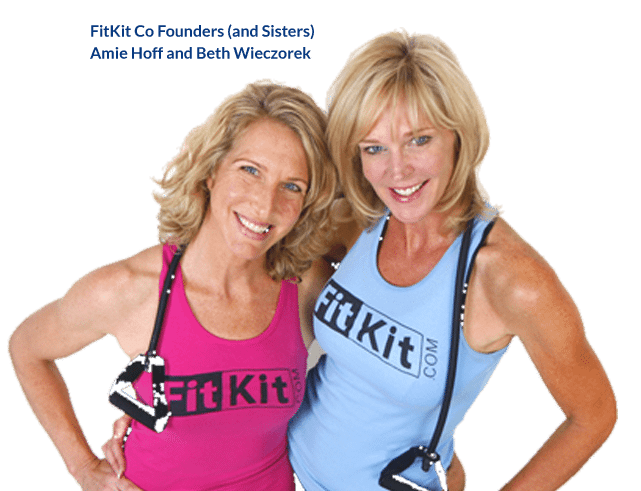 Personal Attention
Deep down we are people pleasers. We're happy only when you're happy so will work 1-1 to meet your every need.
Transparency
We follow a culture of honesty and integrity, which means no surprises or hidden fees.

Top Notch Quality
Every product passes the hands of our team and nothing gets shipped unless it meets our high standards.









What our customers are saying:
"I want to thank you and your entire team for helping to make this a great Open Enrollment! The Live Well Kits are spectacular! The time, energy and effort that went into making each one is obvious – they look incredible and people are loving them."

Susan Cadieux
US Benefits Team
"I was impressed with how speedy and painless the whole buying experience was. And by the incredible response I've gotten from my employees, will definitely order more."

Bri Alianiello
Corporate Health