Team
Amie Hoff
FitKit Co-Founder and CEO
Amie has worked in the wellness and fitness space for over 25 years, dedicated to improving the lives of people around the world through better health. She thrives as a motivator and inspires people to new levels while introducing fresh techniques and advancements developed from across the health and wellness industry.
She works directly with organizations and corporations, providing employee wellness consulting services to support internal wellness efforts. You can learn more about Amie's employee wellness services here.
Amie is also certified through the National Academy of Sports Medicine, and is often seen in the media sharing the latest health, wellness and fitness information. You can learn more about Amie's media work here.
She exemplifies what dedication to health and fitness means. An avid outdoor enthusiast, Amie has competed in 100 mile cycle rides, biathlons, and triathlons. Passionate about supporting those in need, Amie has been actively involved in fundraising and awareness efforts for non-profit organizations including MS Hope for a Cure, The Leukemia and Lymphoma Society and Breast Cancer Awareness.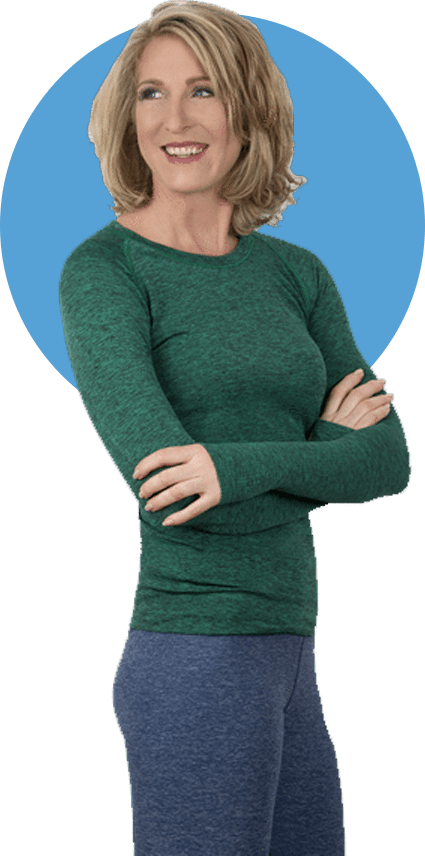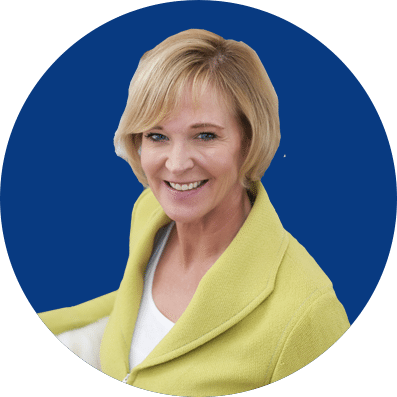 Beth Wieczorek
FitKit Co-Founder and CFO
Beth Wieczorek is co-founder of Life² LLC and the FitKit line of health improvement products. For over 27 years, Beth has thrived in the business world. Her entrepreneurial sense came alive in 2005 when she launched Global Outsource Solutions (GOS) in her home state of Maryland, providing interim to long term support for clients re-engineering their businesses for increased revenue growth. GOS services include the full spectrum of business development and support, from strategic planning and profitability analysis, product development, market and sales support to product storage and distribution.
Her corporate foundation came in over two decades of leadership positions in the medical supply industry. Beth is passionate in her support for the community and the causes she believes in. She has held numerous leadership roles on board for non-profits, including the Casey Cares Foundation, Theresa Kathryn Foundation, and the MedStar Health Visiting Nurses Association, helping to raise over $300,000 on their behalf.
Beth graduated from the University of Arizona, where she played Division I volleyball for a nationally-ranked team. She has maintained her dedication to health and fitness as an avid cyclist, triathlete, and golfer.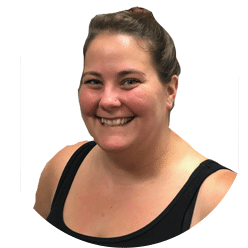 Ashley Wesley
Accounts Manager
Ashley is an integral part of the FitKit team, working closely with our clients and the FitKit sales and operation teams to ensure a seamless transition from inquiry to order completion. Her commitment to quality control is evident in every order resulting in a high level of customer satisfaction. Danny Whitby
Warehouse & Inventory Manager
Danny oversees our 5,000 square foot warehouse in Millington, Maryland and is responsible for inventory management and oversees our production team.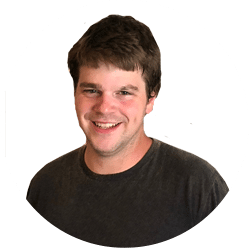 Josh Rainey
Production Team Manager
Josh leads our production team and is responsible for producing high-quality, customized products that are delivered on time and exceed customer expectations.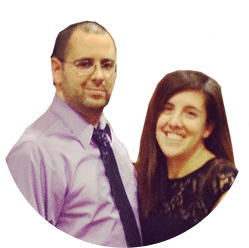 Jaclyn Smith
Jason Alvarado
Creative Team
Jaclyn and Jason are the brains behind J2DesignNYC and all things creative for FitKit. Their team built and maintains our website as well as handles all of our marketing efforts, both digital and print.