Use Your 2023 Health Plan
WELLNESS DOLLARS
Most likely your company health plan offers wellness dollars for you to utilize – FitKit can help you maximize them! We're an approved vendor with most major insurance carriers so helping your employees (and their families) get healthy & fit has never been easier! Contact us to learn more.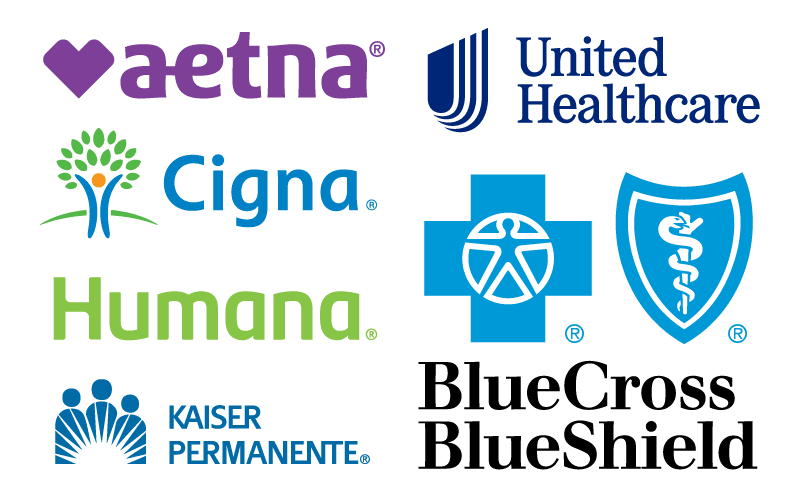 5 Reasons to Choose Us
WHY FITKIT?
FitKit is more than just a line of products

All of our wellness kits come packed with great tools for exercise, nutrition and stress reduction. However, the bonus and real value add is lifelong access to our robust Resource Hub that offers a ton of support, motivation, tips and workouts (and so much more!)

Designed by wellness professionals

At FitKit, we live and breathe wellness everyday and are proud to say that all of our products and accompanying resources have been developed, tested and approved by a team of trusted certified personal trainers, registered dietitians and wellness consultants.

Be Well Anywhere™

Each kit was designed to simplify wellness and easily fit into your life – at home, in the office, on the road, allowing you to Be Well Anywhere™.

Something for every budget

We have a full line of wellness products that not only meet your needs but also your budget.

Full customization

Make your company highly memorable as a wellness-minded brand. All of our wellness products can be customized and printed with your logo.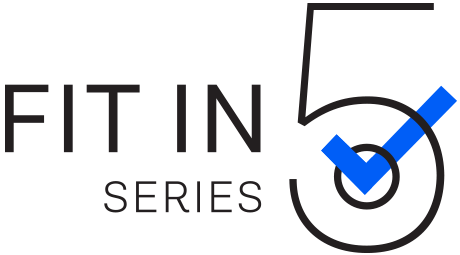 Healthy habits start here.
Five minutes of exercise or even five simple adjustments can jump start life-long behavior change. Our
Fit in 5 Series
included in the
Resource Hub
is designed to provide you with ways to fit wellness into your busy life... Simply.
FitKit Fits Your Business
WHO WE SERVE

Employers
When a healthier workforce is your top priority, we help motivate your employees (and their families!) to develop healthy habits.
LEARN MORE →

Distributors / Brokers
We are your trusted partner for those clients looking for a healthy offering/option.


LEARN MORE →
Government Agencies
As a government approved vendor, Federal contracts via simplified acquisition has never been easier.
LEARN MORE →

Meeting Planners
Make your next meeting or event memorable with engaging branded swag! Encourage health while promoting your brand. Win-Win.
LEARN MORE →
Who's Getting Healthy
OUR HAPPY CUSTOMERS
You have been a wonderful vendor to work. Both we and our clients really appreciate all that you and your team have done for us. I'm excited to share your information with our entire sales team at Staples Promotional Products.



You make my job so easy. Your wellness products are exactly what my clients are looking for and the perfect way for them to use their wellness dollars. I love hearing how easy you are to work with, so thank you!



What wonderful wellness incentive for our employees. Thank you for meeting our short turnaround needs, your are an amazing company to work with!



Our employees and their families are loving your kits and we want to order more for our next health fair. We love that you're a government approved vendor and that you take PCards for payment, makes it so easy.



We ordered branded FitKits (which looked amazing!) to distribute at a national conference. They were definitely the star of our booth!



We worked with FitKit to create custom branded kits that came in two colors. They were presented to our employees during the Holidays as small tokens of appreciation and they were a big hit! If you're looking for a unique promo gift, FitKits are the way to go.

I want to thank you and your entire team for helping to make this a great Open Enrollment! The Live Well Kits are spectacular! The time, energy, and effort that went into making each one if obvious–they look incredible and people are loving them.

I was impressed with how speedy and painless the whole buying experience was. And by the incredible response I've gotten from my employees, will definitely order more.