Created by golf professionals, this portable, packable kit is designed to maximize the performance of golfers of all skill levels. This kit includes essential tools, valuable tips, and expertly curated resources to ensure a successful day on (and off) the course!
view pricing →

Tubing with Handles
The high quality 4 ft. latex-free rubber tubing with cushioned handles is the perfect workout tool. It has a medium strength that can be adjusted through positioning to increase/decrease resistance for all fitness levels. Use with the included door anchor to increase the number of exercises that can be performed.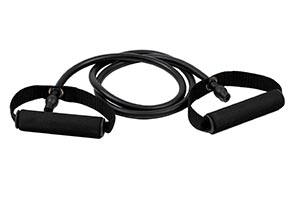 GolfWell Cards
Created by golf professionals, the GolfWell cards (3.5" x 2") include golf specific exercises, stretches and cardio moves as well as tips and tricks to gain focus, eat healthy and other great info to perform your best on the course.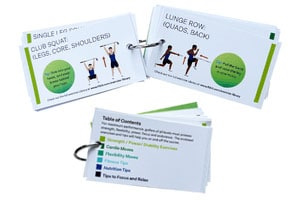 Sunscreen Pen
Golfers spend a lot of time in the sun, and this handy, 30 SPF, sunscreen pen makes sun protection easier. Branding min 100 qty.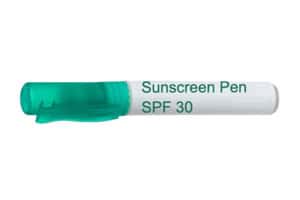 Insect Repellent Wipes
Keep the bugs at bay on the course with these 2 individually packed, easy to apply and on-the-go packets. No branding option.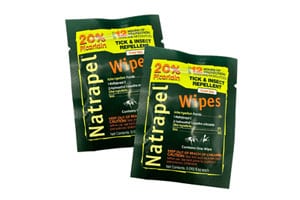 Welcome Guide
Our Welcome Guide introduces you to all the resources included in your Kit and how to access them.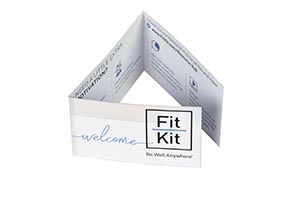 Online RESOURCE HUB (included)
Developed by wellness experts to help you achieve your goals!
---
---
We offer 2 types of packaging to best meet your budget and unique requirements. Both are sturdy, attractively designed, and most importantly reusable.
---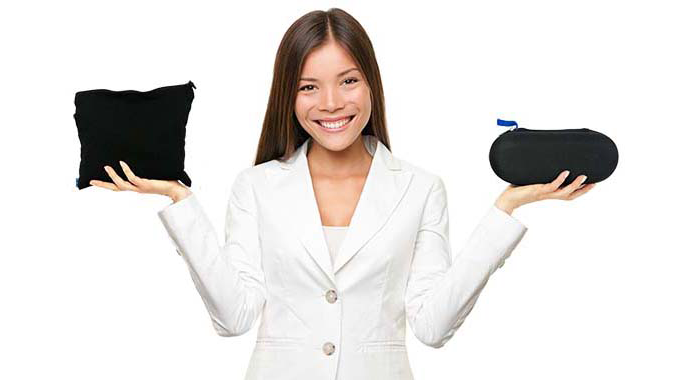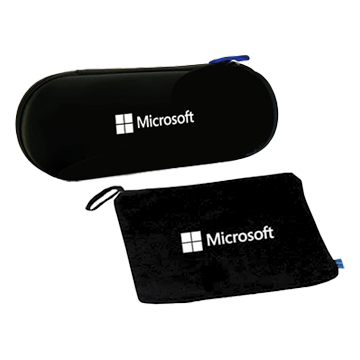 ---
Our more budget friendly packaging option is a durable and simple (yet attractive!) cotton/canvas zippered BAG.
Our signature semi-hard neoprene, zippered CASE has two inside mesh pockets and a sleek fun look.
Brand with your logo to encourage health AND promote your brand.
Calculate Price
Fields marked with an
*
are required
Please interact with any of the choices availabe above