Stretching does a body good! Stretching can increase flexibility, decrease stress and tension and improve posture. Who doesn't want that! Our Stretch Kit includes a flat, non-latex resistance band that assists in maximizing flexibility moves. The included stretch starter cards offer simple stretches for all body parts that can be done at the desk, home or on the go. Additional access to our Resource Hub with a full library of stretches is included with each Stretch Kit.
view pricing →

Flat Resistance Band
The 4 ft. long flat, latex-free resistance band is durable and effective to assist you in stretching the entire body.
Stretch Cards
A starter set of Stretch Cards (3.5"x2") include photos and Illustrations to get you started on your path to better flexibility. You can access additional flexibility exercises for the entire body in our online Resource Hub.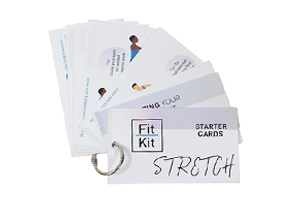 Welcome Guide
(not pictured)
Our Welcome Guide introduces you to all the resources included in your Kit and how to access them.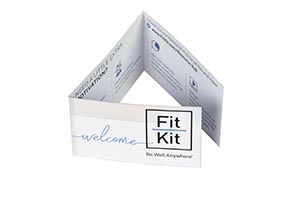 Online RESOURCE HUB (included)
Developed by wellness experts to help you achieve your goals!
---
---
We offer 2 types of packaging to best meet your budget and unique requirements. Both are sturdy, attractively designed, and most importantly reusable.
---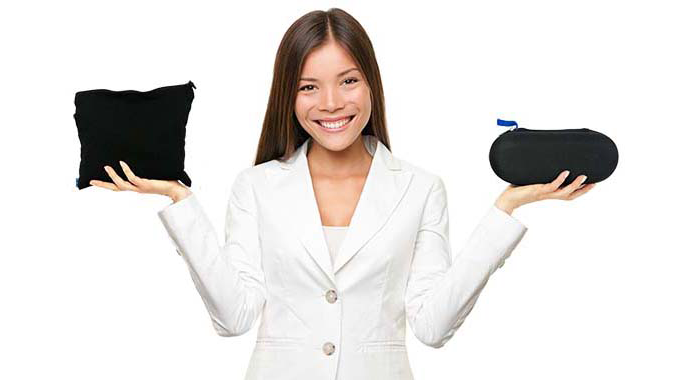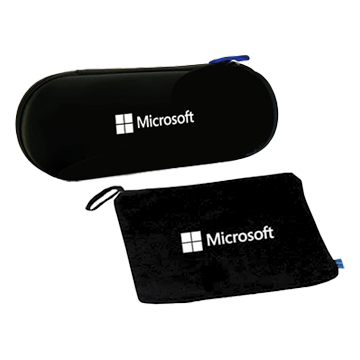 ---
Our more budget friendly packaging option is a durable and simple (yet attractive!) cotton/canvas zippered BAG.
Our signature semi-hard neoprene, zippered CASE has two inside mesh pockets and a sleek fun look.
Brand with your logo to encourage health AND promote your brand.
Calculate Price
Fields marked with an
*
are required
Please interact with any of the choices availabe above