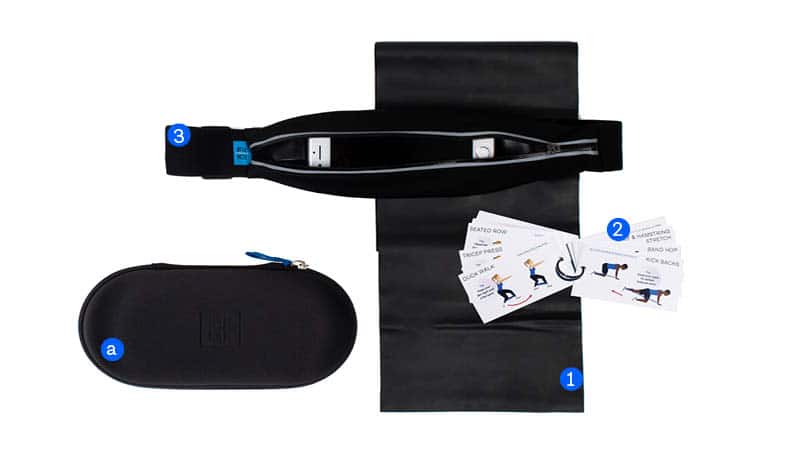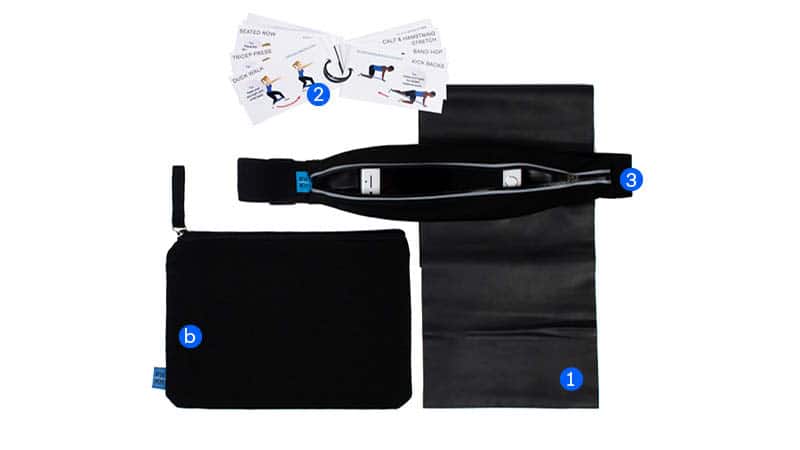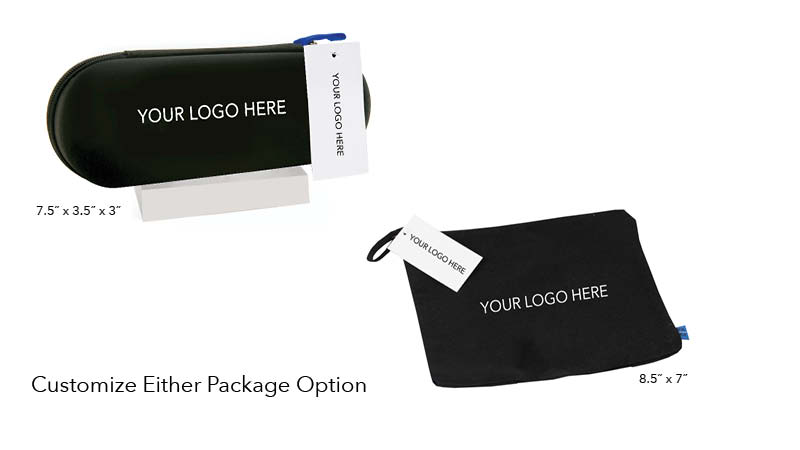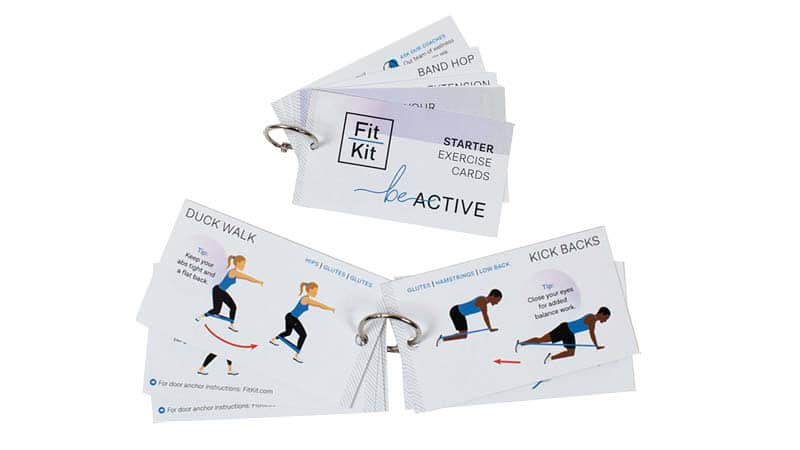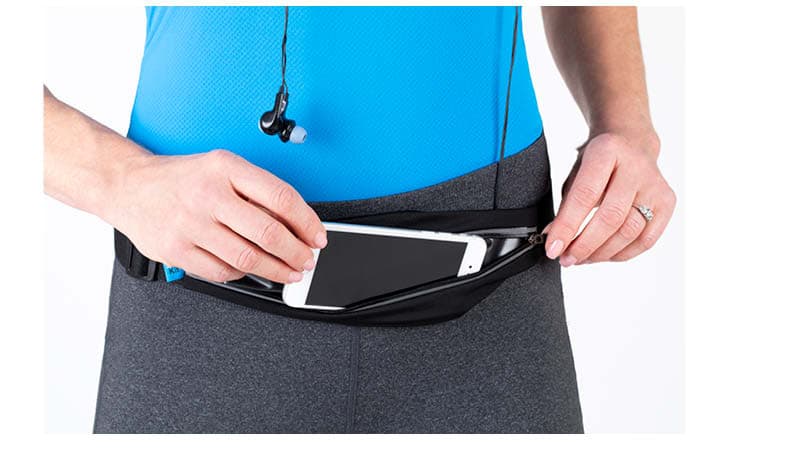 One of our more popular kits, the FitKit Classic includes all the same resources and support as the FitKit Pro but with a few less tools, and a lower price point. But no less motivating and inspiring! The FitKit Classic simplifies wellness and is perfect for health fair giveaways, open enrollments, challenge rewards, new hires, or employee recognition.
view pricing →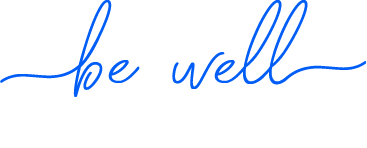 Packaging Options
We offer 2 types of packaging to best meet your budget and unique requirements. Both are sturdy, attractively designed, and most importantly reusable.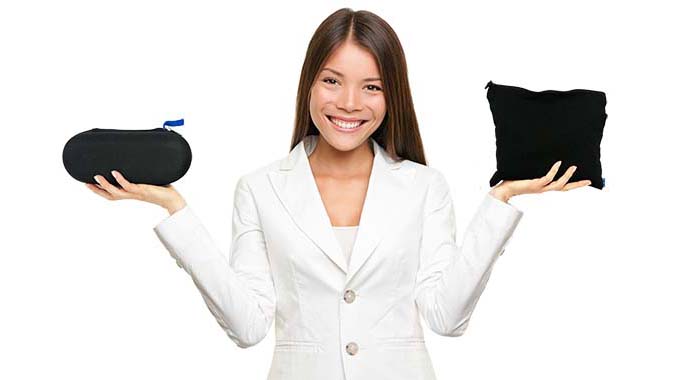 Online

RESOURCE HUB

(included)
Developed by wellness experts to help you achieve your goals!
---
---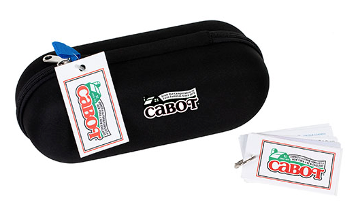 a

FITKIT CLASSIC (case)

Our signature semi-hard neoprene, zippered CASE has two inside mesh pockets and a sleek fun look.

Size: 7.5" x 3" x 3.5" | Product Weight: 1 lb
BLANK

– no imprinted logo
QTY
1
25
250
500
1000
1000+
(E)
$34.99
$27
$26.50
$26
$25.50

BRANDED

– add imprinted logo
CASE
N/A
+$3
+$3
+$3
+$2
HANGTAG
N/A
+$0.75
+$0.75
+$0.50
+$0.50
CARD COVER
N/A
+$3
+$3
+$2
+$1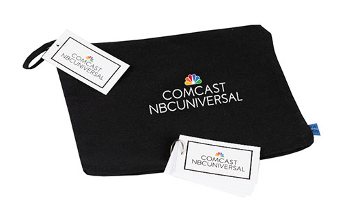 b

FITKIT CLASSIC (bag)

Our more budget friendly packaging option is a durable and simple (yet attractive!) cotton/canvas zippered BAG.

Size: 8.5" x 7" | Product Weight: 0.75 lb
BLANK

– no imprinted logo
Individual Drop Shipping Available
COVID SHIPPING SOLUTION!
Keep your entire team healthy! We now have the ability to ship FitKits individually, delivering them directly to where they are needed most. If your team is working remotely there's no better way to show that you care. Include a (free!) personalized notecard with your logo for an added special touch.
Simply let us know which product, how many, where you want your logo and we will email your a quote within 24 hours. Easy Peasy.