One of our more popular kits, the FitKit Classic includes all the same resources and support as the FitKit Pro but with a few less tools, and a lower price point. But no less motivating and inspiring! The FitKit Classic simplifies wellness and is perfect for health fair giveaways, open enrollments, challenge rewards, new hires, or employee recognition.
view pricing →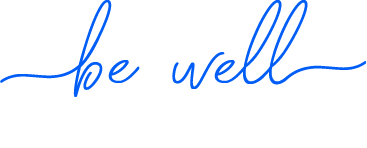 Flat Resistance Band
The 4 ft. long flat, latex-free rubber band is durable and effective to tone and stretch the entire body.
Exercise Cards
A starter set of Exercise Cards (3.5"x2") include photos and instructions to get you started on your path to better health. You can access an additional 200 moves for cardio, strength and flexibility on our online exercise library.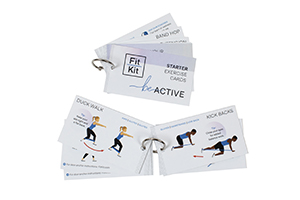 Waist Pack
The bounce-free waist pack is the perfect workout and walking companion. It expands to hold your phone (up to an Iphone 14), ID, cash and keys. An earphone cable hole accommodates your headphones so you can listen to your favorite music or podcast! The waist pack is lightweight, adjustable and has reflective strips on the zipper for safe outdoor exercise at night.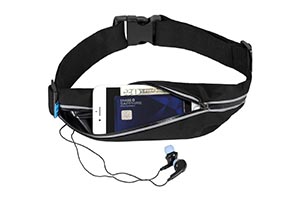 Welcome Guide
Our Welcome Guide introduces you to all the resources included in your Kit and how to access them.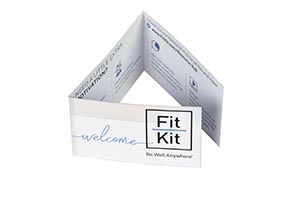 Online RESOURCE HUB (included)
Developed by wellness experts to help you achieve your goals!
---
---
We offer 2 types of packaging to best meet your budget and unique requirements. Both are sturdy, attractively designed, and most importantly reusable.
---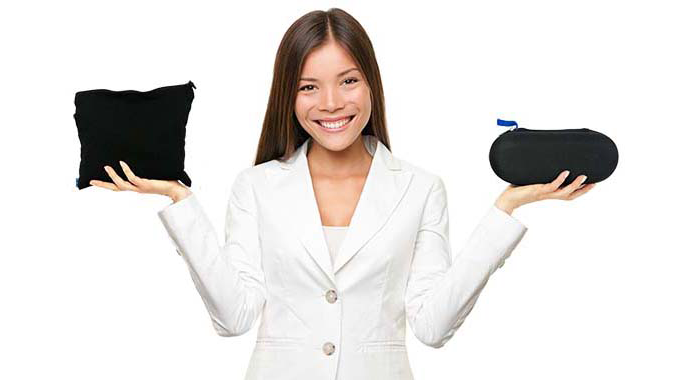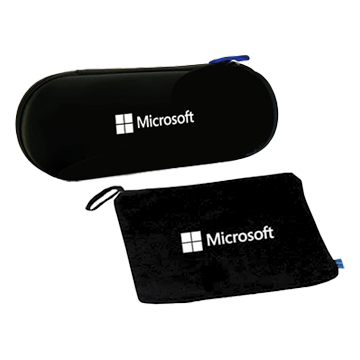 ---
Our more budget friendly packaging option is a durable and simple (yet attractive!) cotton/canvas zippered BAG.
Our signature semi-hard neoprene, zippered CASE has two inside mesh pockets and a sleek fun look.
Brand with your logo to encourage health AND promote your brand.
Calculate Price
Fields marked with an
*
are required
Please choose an option☝️
!
Please choose an option☝️
!
Please choose an option☝️
!
The price must be at least
0
Please interact with any of the choices availabe above