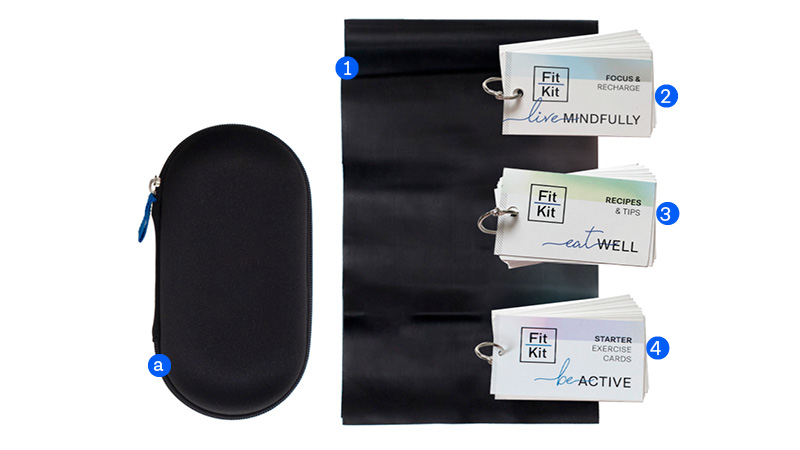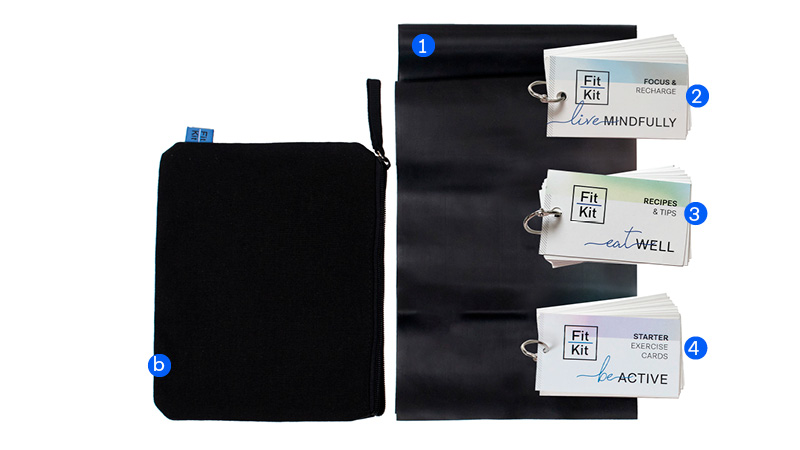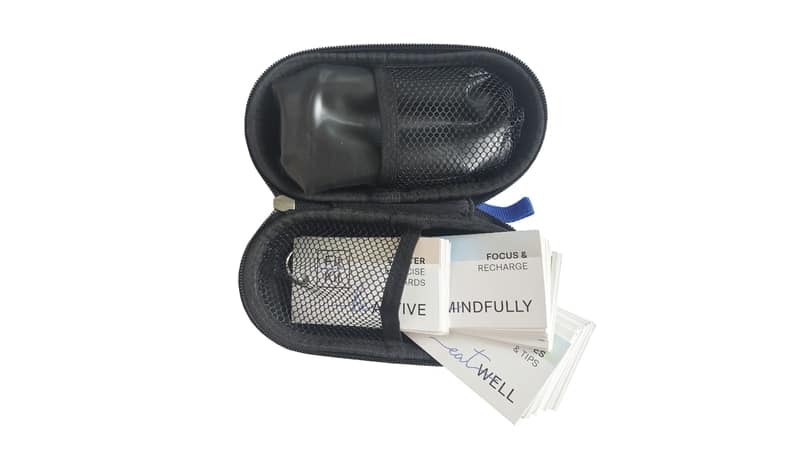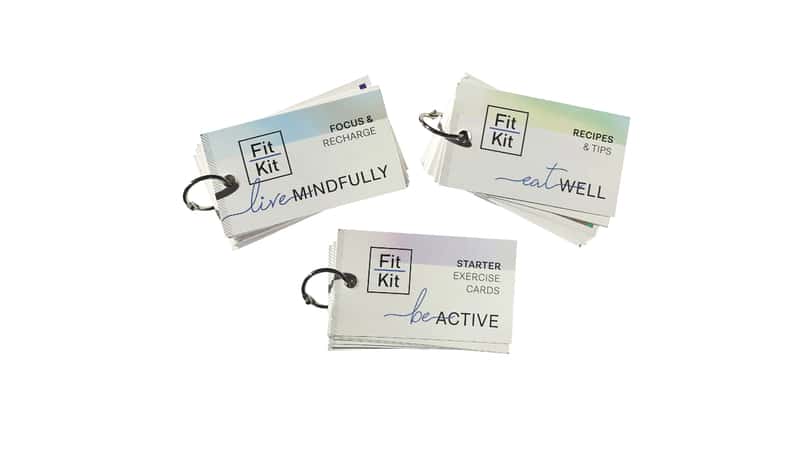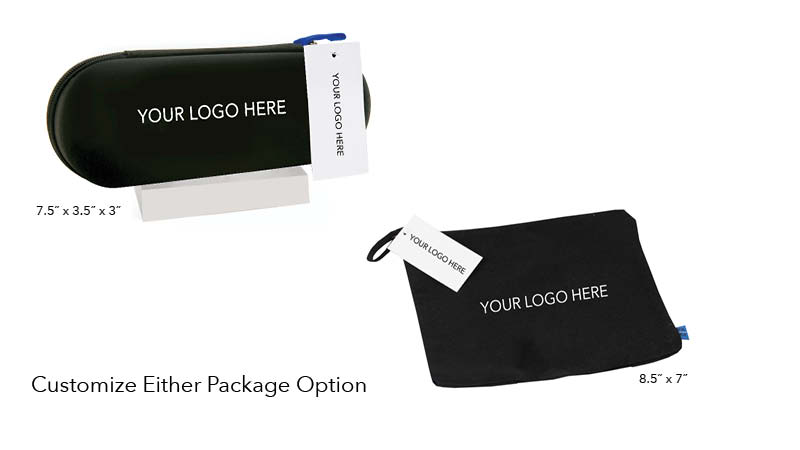 Customize either packaging option
When life gets hectic and stressful (Hello COVID19!), our LiveWellKit will help keep you calm and centered. This budget-friendly wellness kit encourages balanced living at home, at work or on the go. We've simplified wellness with a trio of wellness cards that include tips and tricks to eat well, be active and live mindfully. The perfect combination!
view pricing →

Packaging Options
We offer 2 types of packaging to best meet your budget and unique requirements. Both are sturdy, attractively designed, and most importantly reusable.
Our signature semi-hard neoprene, zippered CASE has two inside mesh pockets and a sleek fun look.
Size: 7.5in x 3in x 3.5in
Product Weight: 1 lb
Our more budget friendly packaging option is a durable and simple (yet attractive!) cotton/canvas zippered BAG. Brand with your logo to encourage health AND promote your brand. Sizes vary slightly depending on Kit.
Size: 8.5in x 7in
Product Weight: 0.75 lb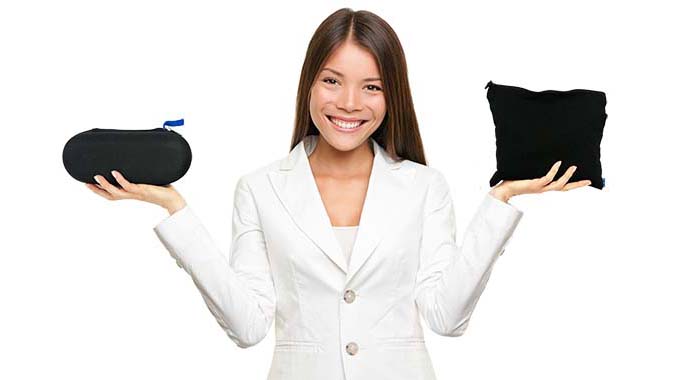 The 4 ft. long flat, latex-free rubber band is durable and effective to tone and stretch the entire body.
Life can get busy. We have you covered. The Mindful Living card set will help you focus, recharge and is your go-to resource for calming the mind, work-live balance, deep breathing exercises and so much more. Also sold as a stand alone set of cards.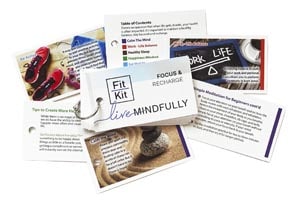 Healthy eating tip and tricks at your fingertips! Keep in your bag for easy access. Includes: A 6 Week Nutrition Plan, Shopping Lists, Substitution Lists, Sunday Prep Ideas, Healthy Eating Tips, Restaurant Ordering Suggestions, Healthy, Simple Recipes. Also sold as a stand alone set of cards.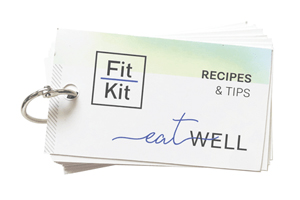 We help you get the body moving, stay flexible and get the heart pumping. Pictures with instructions will encourage you to stay motivated to reach your goals. Includes: A 4 Week Fitness Plan, Upper and Lower Strength Exercises, Core / Low Back Moves, Cardio / Aerobic Ideas, Flexibility Moves, Balance and Coordination Exercises.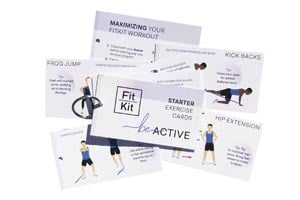 5
Welcome Guide
(not pictured)
Our Welcome Guide introduces you to all the resources included in your Kit and how to access them.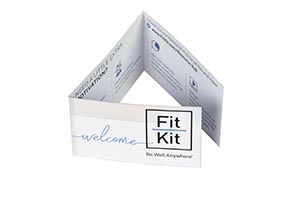 Online

RESOURCE HUB

(included)
Developed by wellness experts to help you achieve your goals!
---
---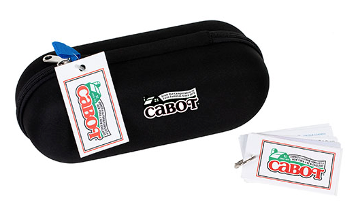 a

LIVEWELL KIT (case)

Our signature semi-hard neoprene, zippered CASE has two inside mesh pockets and a sleek fun look.

Size: 7.5" x 3" x 3.5" | Product Weight: 1 lb
BLANK

– no imprinted logo
QTY
1
25
250
500
1000
1000+
(E)
$34.99
$25
$24.50
$24
$23.50

BRANDED

– add imprinted logo
CASE
N/A
+$3
+$3
+$3
+$2
HANGTAG
N/A
+$0.75
+$0.75
+$0.50
+$0.50
CARD COVER
N/A
+$3
+$3
+$2
+$1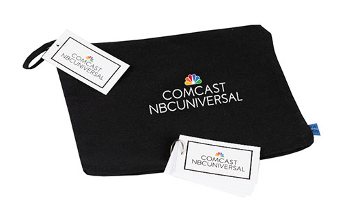 b

LIVEWELL KIT (bag)

Our more budget friendly packaging option is a durable and simple (yet attractive!) cotton/canvas zippered BAG.

Size: 8.5" x 7" | Product Weight: 0.75 lb
BLANK

– no imprinted logo