The SleepWell Kit is the ultimate relaxation package designed to enhance your sleep experience and promote a restful night's slumber. Say goodbye to restless nights and embrace the many benefits of our carefully curated items, making your bedtime routine a serene and delightful experience.
view pricing →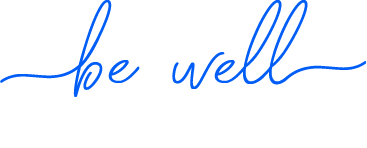 Lavender Pillow Spray
Renowned for its soothing properties, lavender has been scientifically proven to reduce stress and anxiety, setting the perfect ambiance for a peaceful night's sleep. Just a few spritzes of the pillow spray will envelop you in its calming aroma.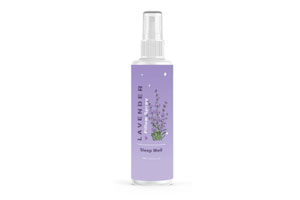 SleepWell Cards
The SleepWell Cards offer valuable sleep tips to improve your quality of sleep and rejuvenate your mind and body so you can be at your best all day long.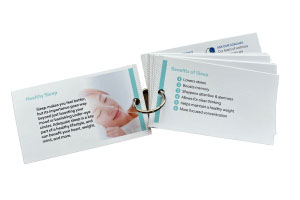 Calming Hand Lotion
Scented with the relaxing scent of Bergamot, this super moisturizing hand lotion is enriched with shea butter oil, aloe vera, rose hip, vitamins and so much more. Embrace the tranquility and watch as your worries melt away, making way for deep relaxation and undisturbed sleep.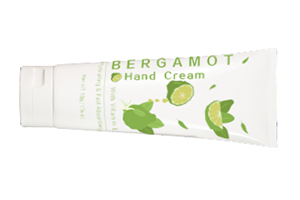 Eucalyptus Shower Steamer
The included shower steamer is a small, aromatic tablet made from essential oils, derived from eucalyptus leaves. When placed in the shower, they release calming vapors that can provide a variety of benefits to encourage a restful slumber.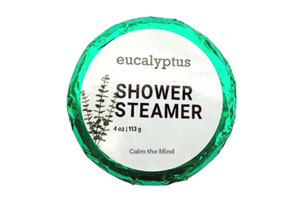 Eye Mask
Enhance your overall sleep quality and promote better rest with this this comfortable, silk, light blocking eye mask. With its adjustable strap, fits most face shapes and extremely smooth and soft against the skin.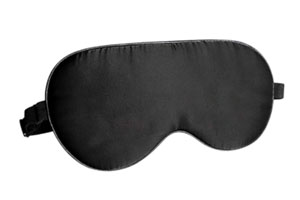 Earplugs
These soft, compressible foam earplugs expand to fit the shape of the ear canal Earplugs to reduce noise and promote better sleep.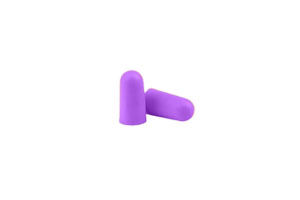 Welcome Guide
Our Welcome Guide introduces you to all the resources included in your Kit and how to access them.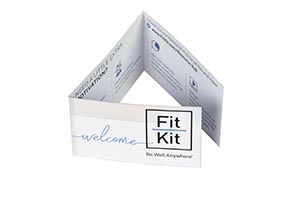 Online RESOURCE HUB (included)
Developed by wellness experts to help you achieve your goals!
---
---
We offer 2 types of packaging to best meet your budget and unique requirements. Both are sturdy, attractively designed, and most importantly reusable.
---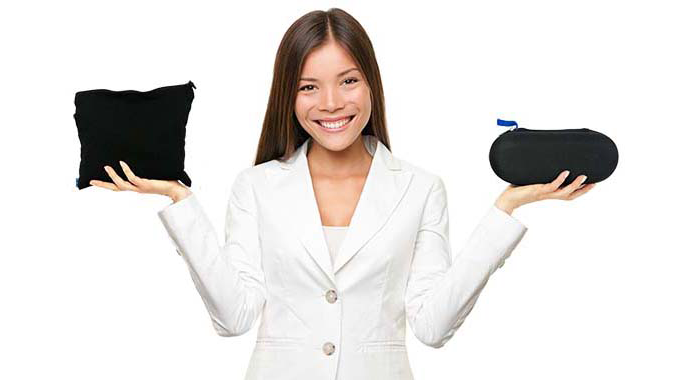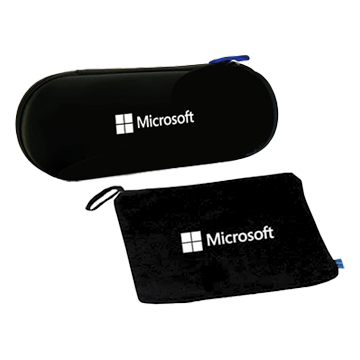 ---
Our more budget friendly packaging option is a durable and simple (yet attractive!) cotton/canvas zippered BAG.
Our signature semi-hard neoprene, zippered CASE has two inside mesh pockets and a sleek fun look.
Brand with your logo to encourage health AND promote your brand.
Calculate Price
Fields marked with an
*
are required
Please interact with any of the choices availabe above