We are now a
Women Owned Small Business &
Approved Government Supplier
FitKit by LifeSquared is proud to announce that we have received 3 national certifications! Each allows us to work with companies that have set aside work for woman and minority owned business in the federal and private sectors, all through their Supplier Diversity Programs. We are happy to be your diverse supplier for employee wellness!
By including a Women Owned Small Business among their vendors, corporations and government agencies demonstrate their commitment to fostering diversity and the continued development of their supplier/vendor diversity programs. 
A Women Owned Business by

WBENC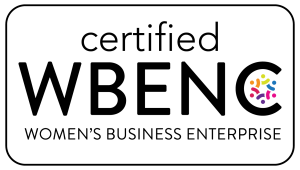 __________________________________________________
A Small Business by the SBA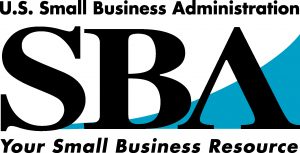 __________________________________________________
Certified to work with Government Agencies by SAM
__________________________________________________
The certification process is meticulous and includes an in-depth review of the business and a site inspection. The process concludes that FitKit is a business that is at least 51% owned, operated and controlled by a woman or women.  
To learn more about each certification:
Diverse Supplier for Employee Wellness
If your company has a supplier diversity program and would like more information about our products and services, to learn more about us or get a quote on our wellness incentive products, please contact Tracy Davidson who runs our Diversity Department at FitKit – Tracy@FitKit.com
A woman-owned business enterprise (WBE) is an American term that is defined as a business that is at least 51% owned, operated and controlled on a daily basis by one or more (in combination) female American citizens. WBEs are typically certified by a third-party, city, state or federal agency.
FitKit by Lifesquared has been at least 100% women owned since 2011.
The United States Small Business Administration (SBA) has approved WBENC as a Third Party Certifier for Women Owned Small Business (WOSB) certification as part of the SBA's WOSB Federal Contracting Program.